Gemeenschapscentrum Het Huys
Community centre Het Huys opened only three years ago and is the successor to the Candelaershuys in Uccle.In the neighbourhood, GC Het Huys is known for its high-profile concerts, warm welcome and atmospheric venue." Connection, social contact, working together, giving people a say in how things work, voluntary work are key words in what we do," is told us.
Why are you participating?
Out of solidarity with other Brussels community centres that are taking part, and more importantly because we are concerned about the liveability of our neighbourhood. There is a school directly opposite us.  In this station neighbourhood, there is a lot of (bus) traffic. With our participation, we want to gain insight into the real state of the air quality.
In our educational programme, we pay attention to the climate. For example, we do workshops on how to turn waste into something useful.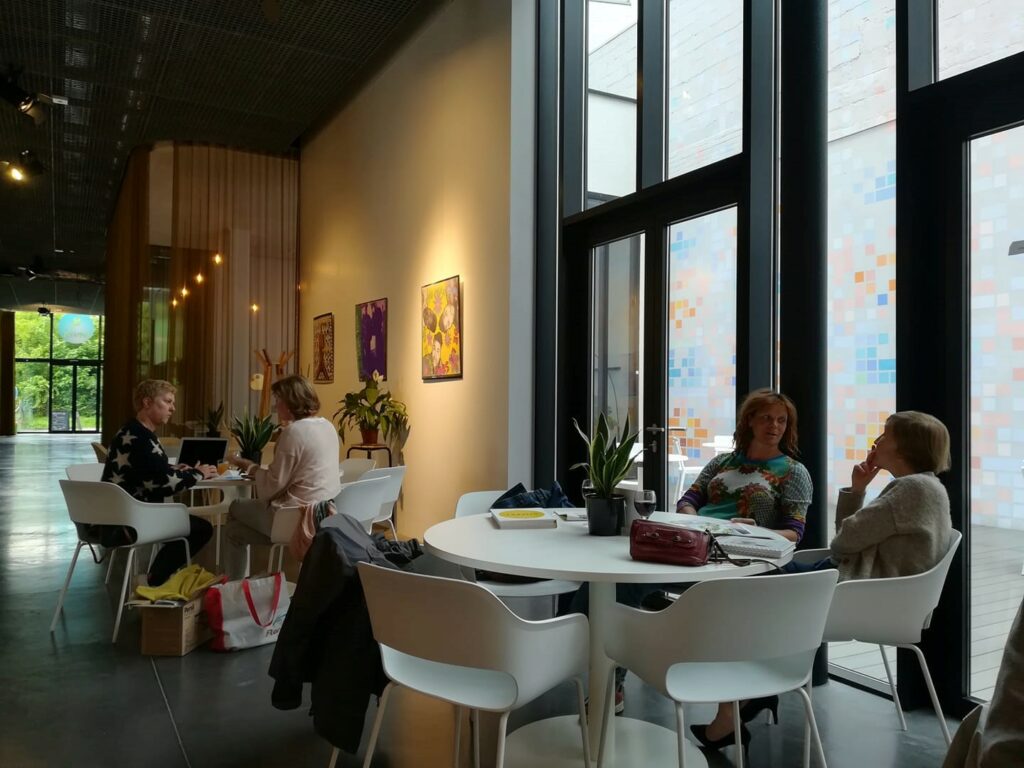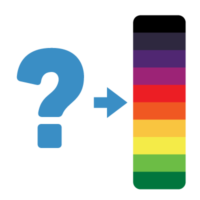 What do you think the air quality is like in your street?
Hard to say, given the traffic in this station neighbourhood. We hope for a blue result.
Where: black is 55 – 60+ micrograms NO2/m3, the highest values measured: near the Brussels ring road. Light green is 20 – 25 micrograms NO2/m3, a street in a quiet green area, well below the health standard.