RenovaS
Since 1996, RenovaS has acted as a link between the regional and municipal initiatives for urban renewal and the inhabitants of Schaarbeek. The renovation advice team, made up of five architects and a housing consultant, gives free renovation and energy advice on working days. 
Why are you participating?
Healthy air is of fundamental importance. Unfortunately, the population of Brussels and Schaerbeek suffers greatly from air pollution, typical of large cities. We strongly believe in the importance of objective information to raise awareness and involve citizens.
Poor indoor air quality is a problem we face every day. Our architects give advice on how to improve and renovate homes while respecting heritage, urban planning and the environment.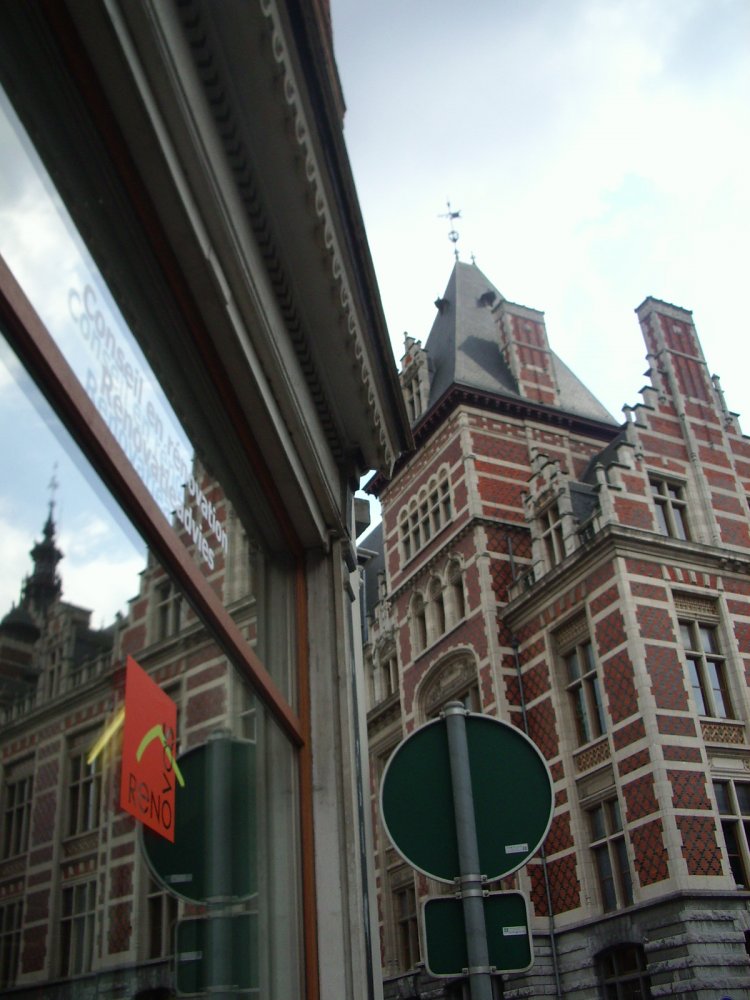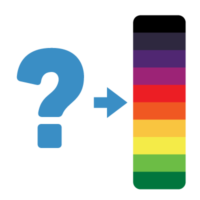 What do you think the air quality is like in your street?
We expect a light purple result, 45-50 NO2/m3.
Where: black is 55 – 60+ micrograms NO2/m3, the highest values measured: near the Brussels ring road. Light green is 20 – 25 micrograms NO2/m3, a street in a quiet green area, well below the health standard.